Argan and Jojoba Face Oil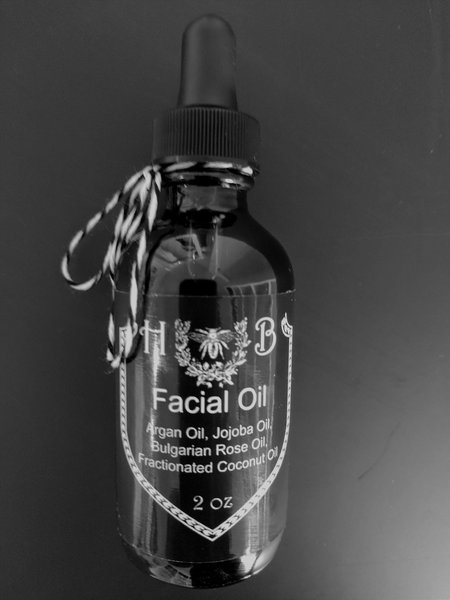 This two ounce bottle of face oil will last you a very long time. Argan and Jojoba are the like your skins own oils so they absorb quickly and will not sit on top of your skin for very long. A touch of Bulgarian Rose Oil will spoil your skin even further. Argan and Jojoba oils are the most expensive - but well worth it. Your face is worth premium oils and just a few drops is all you need.
*there is 3% fractionated coconut oil in the rose essential oil only - so the product contains very little.