Black Matte Glass Candles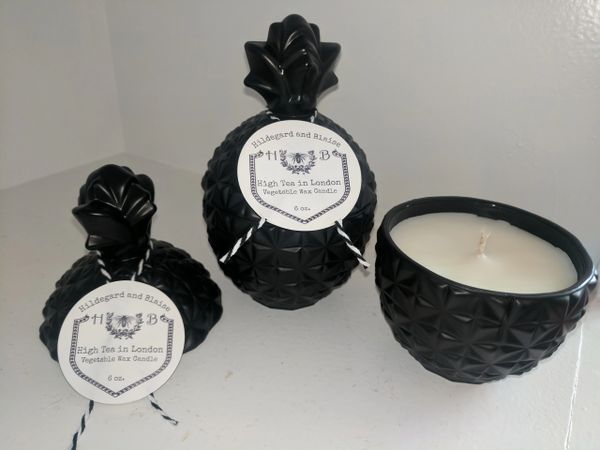 Special candles for special people.  Candles can be part of your decor, not just a beautiful scent.  This unique jar can be reused when your candle is finished to keep small items of your choosing handy.  This lovely vessel is available for a very limited time and makes and excellent gift.
My candles are made with natural coconut and soy wax, phthalate free fragrance and cotton and soy wicks.  Take time to do nothing and add a beautiful scent to your down time.   Use the drop down menu to choose your unique scent.
Price is for one 6 oz (net weight) candle.