Eucalyptus Soap - All Natural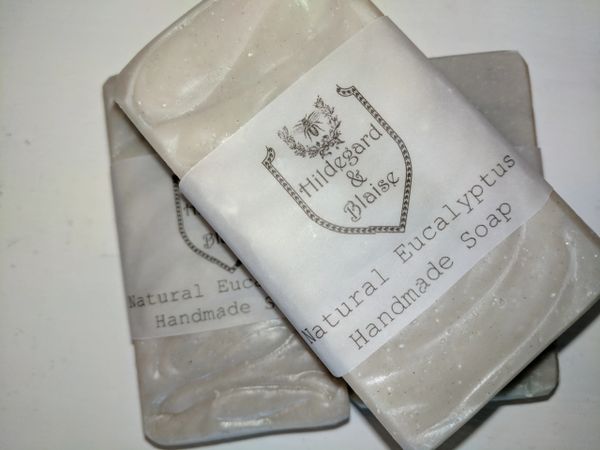 I have many requests for Eucalyptus Soap.  This all natural soap is colored with natural Indigo pigment and Bentonite Clay.  Eucalyptus has a refreshing and cleansing aroma, no wonder my customers prefer it straight up!  
Contains: Olive Oil, Coconut Oil, Sustainable Organic Palm Oil, Essential Oil of Eycalyptus, Castor Oil, Indigo Pigment, Bentonite Clay.