Fig Tree Soap - Large Bar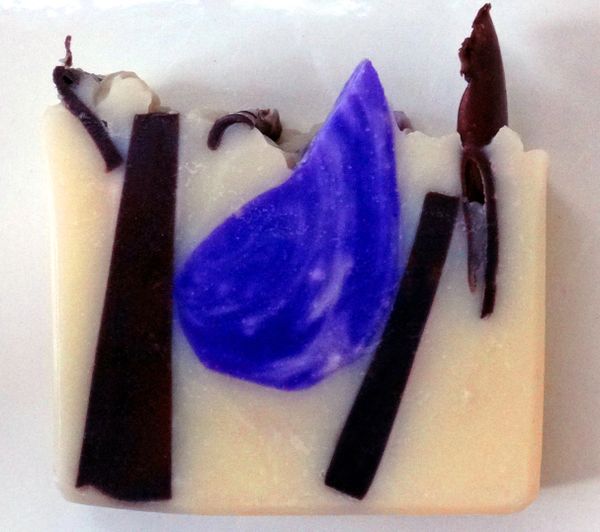 Woodsy, figgy, not masculine or feminine - a best selling scent that is a little piece of art. This is a large bar that could be cut in half to keep the other half dry for future use.
Contains Olive Oil, Sustainable Palm Oil, Coconut Oil, Steam Distilled Water, Sodium Hydroxide,Phthalate Free Fragrance, Jojoba Oil, Castor Oil and Mica Pigment.