Fir Needle and Lime All Natural Soap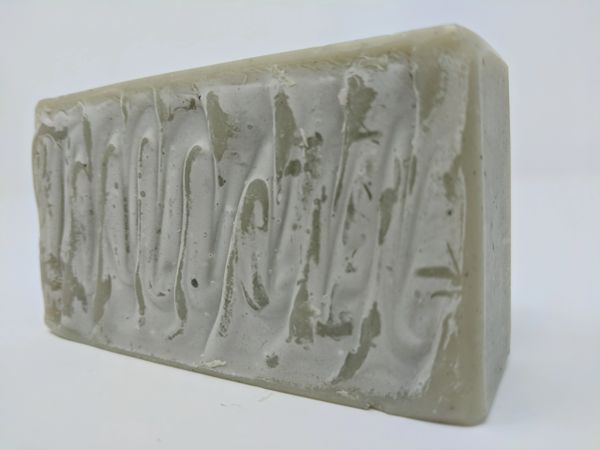 Get back to basics and nature with essential oils of fir needle and lime. They are a natural and fresh pairing for those that love an all natural scents that remind them of being outside.   Never perfumey or unnatural, this soap is just light and fresh and skin pampering,  Sometimes you realize the sophistication of the simple things in life, the natural things in life - and it's refreshing.
Contains: Olive oil, coconut oil, sustainable organic palm oil, water, sodium hydroxide, castor oil, essential oils of Fir Needle and Lime, Cambrian Blue Clay.