Grapefruit and Coriander Beer Soap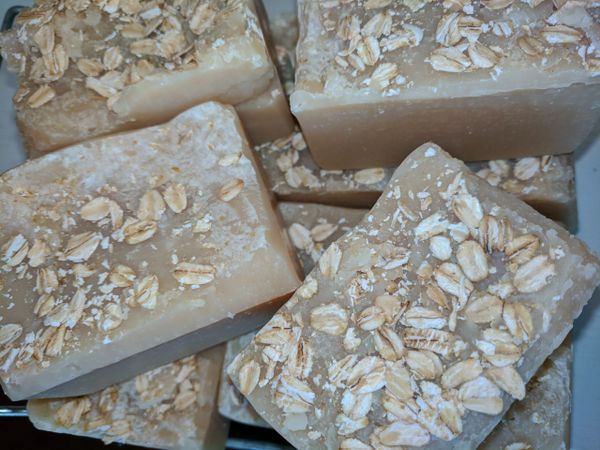 Have you tried Beer soap? The sugar in the beer make for luscious bubbles and excellent lather. This soap does not smell like beer! It has the fresh, light and bright scent of Grapefruit and Coriander. I can't stop sniffing it as I walk by.
Contains: Olive Oil, Sustainable Organic Palm Oil, Coconut Oil, Beer, Sodium Hydroxide, Castor Oil, Phthalate Free Fragrance, Oatmeal (top only).