London Rose - Rose Bud Soap Stack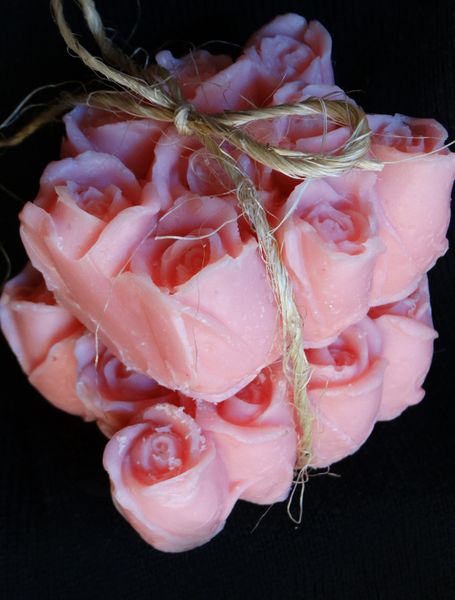 Send someone some roses, or better yet, send yourself some roses. This 2 bar soap stack of rose buds is scented with the lovely London Rose fragrance - it's a beautiful rose scent, crisp and authentic - with a tough of greenery in the blend - fresh, modern and authentic rose.
Contains: Olive Oil, Sustainable Organic Palm Oil, Coconut Oil, Distilled Water, Sodium Hydroxide, Jojoba Oil, Castor Oil, Phthalate Free Fragrance, Mica Pigment
Discover the difference handmade soap makes - your skin will thank you!