Orange and Ginger Essential Oil Handmade Soap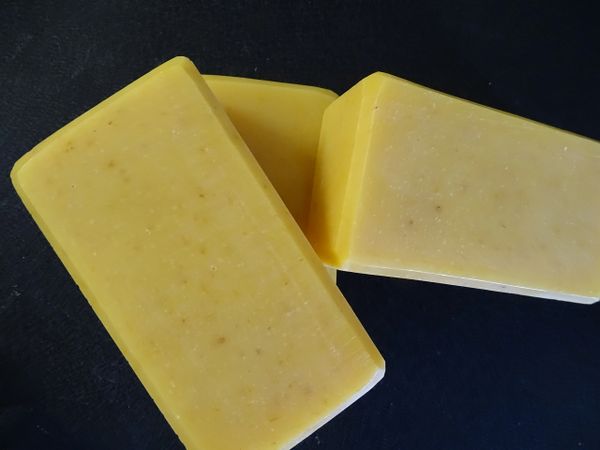 Orange and Ginger Essential Oils blend to make a citrus earthy combo that is earthy and yet fresh.  I add ground Calendula petals, Shea Butter and Cocoa Butter to pamper your skin naturally.  A must have for warmer weather and suitable for women and men.
Contains:  Olive Oil, Coconut Oil, Sustainable Organic Palm Oil, Water, Sodium Hydroxide, Essential oils of Orange and Ginger, Castor Oil, Shea Butter, Cocoa Butter, Calendual Petals.