Peppered Pumpkin Spice Soap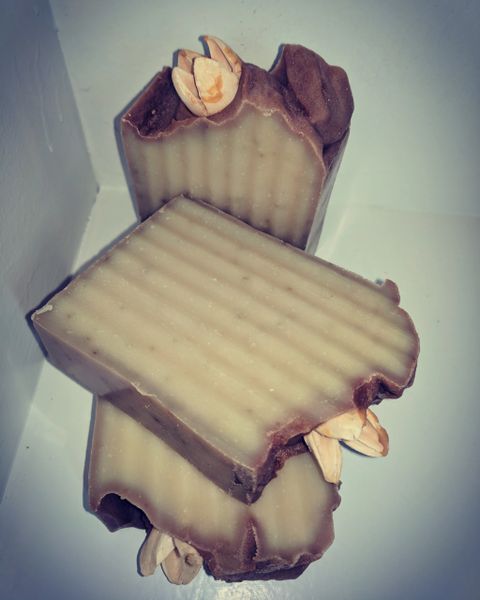 I am not a bakery scent fan, but this pumpkin soap is so delicious. The rich, sweet earthiness of the pumpkin scent, with some gentle spice and a pop of peppercorn make this soap not too sweet, but a delicious pumpkin scent that is not run of the mill.
Contains:  Olive oil, coconut oil, sustainable organic palm oil, water, sodium hydroxide, Phalate free fragrance, castor oil, cocoa butter, shea butter.