Seasonal Candles - Vegetable Wax Blend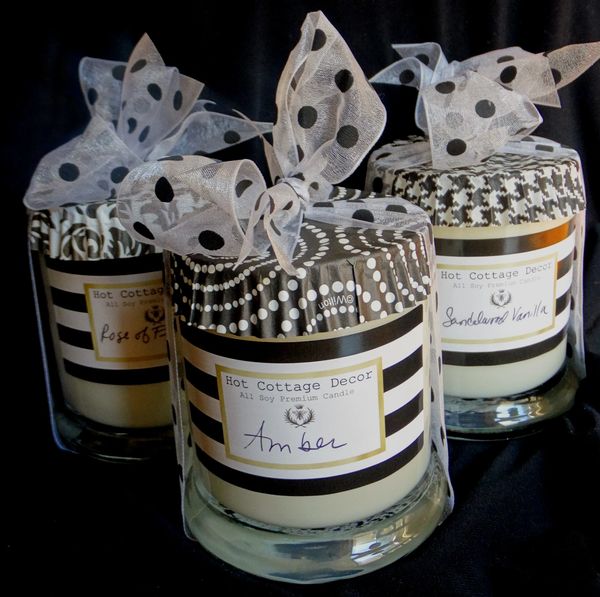 Here are my seasonal Scent picks for this season. I start with my own natural vegetable wax blend for a clean burn and excellent scent throw and use only natural cotton and paper wicks. Fragrances are always phthalate free.
Choose from: Amber, Orange Clove, Pomegranate Sage, Holiday Sparkle (an evergreen and fruit combo that has been a big hit) Cranberry Spice, Wool Blanket (it really smells like wool!) Leaves, Artic Wind, Alaskan Wild, Mistletoe, Autumn Harvest,Fig Tree, Fig & Herb, Autumn Air, Apple and Oak, and Apple Jack Orange Peel.