The Art of Soapmaking Class - Advanced 11/30/2018 6:30 - 9:00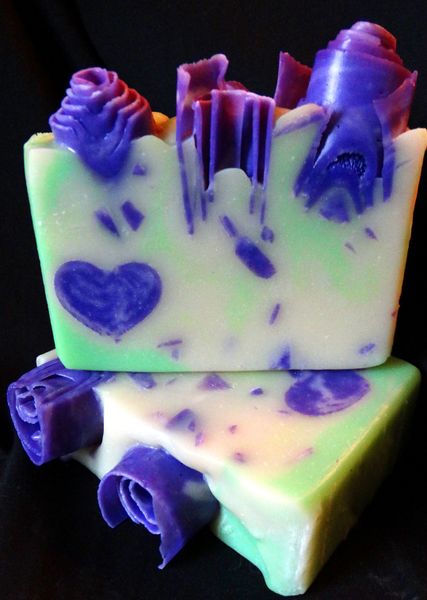 This class is for students who have already completed "The Art of Soapmaking - Beginner Level" class.  Students must know soapmaking basics and lye safety as we will move right into more advanced techniques.  Students will be able to pick their soap style to make for the evening, and watch as others create something different.  Swirls, advanced knowledge of working with fragrance oils, multiple colors, embeds and curls will all be featured in this class as well as Q & A time when you can ask all the questions you have come up with since the beginner's class.  Get ready for some fun!  You will leave class with an advanced level batch of soap.
Class Participants will be given a 15% Discount on all in store purchases the night of class. 

Light refreshments will be provided, feel free to BYOB.
***Please bring your mold from the first class or you must purchase one the evening of class
Cancellation policy:  Refunds will be given up to one week before class.  If a cancellation happens within the week before class, Store or Class Credit will be given.  If you see "out of stock" the class is full.  Please email me (maureensapnar@gmail.com) and let me know to keep your name on the list and I will contact you when the next class is on the calendar so you will a chance to register two days before I advertise.  Thanks so much for your interest in my classes. 
Private parties are also welcome, email me for available dates.  Thanks!